Speaker Details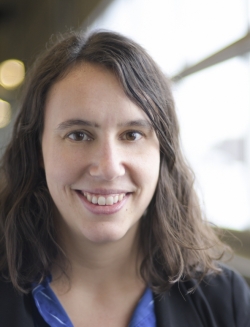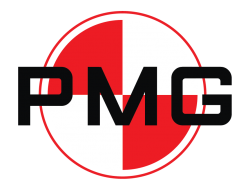 Annie Saleh
Annie Saleh holds a Bachelor's degree in Electrical Engineering from McGill University. In 2015, she joined PMG Technologies, the manager of Transport Canada's Motor Vehicle Test Center (MVTC), as a Project Manager. Since 2019, she has been the Director of Automated and Connected Driving Systems. She is responsible for all research programs and testing related to smart mobility, including Advanced Driver Assistance Systems (ADAS), connected vehicle technologies, cooperative truck platooning, and low-speed automated shuttle testing.
---
Presentation
On-track testing of ADAS in winter conditions
ADAS has the potential to reduce the occurrence and severity of vehicle collisions. However, a gap exists between real-life winter environments and published ADAS test protocols for which assessments are performed under ideal conditions. Since 2016, PMG Technologies and Transport Canada have been performing track testing to evaluate the effect of winter conditions on ADAS. Winter-specific test parameters include roads, targets, and vehicle sensors covered with ice or snow, pedestrian targets dressed in winter clothing, and snowfall intensity. This presentation describes the challenges of winter track testing, the required modifications to methodologies and test equipment, and the test results.