Speaker Details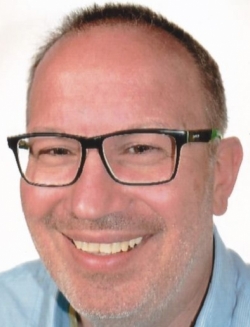 Andy Riexinger
Since end of 2016, Andy Riexinger is working in the area of open source in automotive in the Robert Bosch Group. He worked in different areas for the Robert Bosch GmbH for 25 years, in which he has collected experience in the development of embedded software and management of IT projects as well as in autonomous driving technologies. In his current role as a Senior Software Architect for the softzware-defined vehicle, Andy will talk about future development opportunities for AD and ADAS.
---
Presentation
The future of automotive is software defined!
The automotive industry was and is still centering around the hardware of vehicles and the corresponding hardware development and life-cycle management. Software, however, is gaining more and more importance in vehicle development and over the entire vehicle lifetime. The vehicle and its value to the customer is increasingly defined by software. This transition towards the so-called software-defined vehicles changes the way to innovate, code, deliver and work together. But how to create ADAS and AD functions for the software defined vehicle?