Speaker Details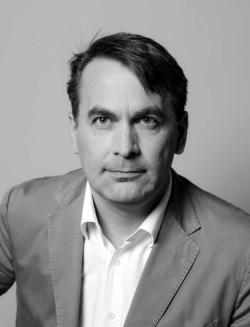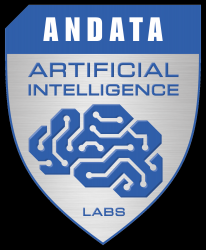 Andreas Kuhn
Dr. Andreas Kuhn worked for more the 25 years in different positions in the field of automotive safety and in the development, assessment, and validation of ADAS, automated driving functions and in traffic automation systems. With his company ANDATA he strives to bridge the gap between the automotive world and the traffic and road infrastructure to enable the full advantages of vehicle and traffic automation. His technical focus lays in the development and application of Machine Learning, Artificial Intelligence, scenario-, data- and simulation-based development. He holds several degrees in mathematics and mechanical engineering.
---
Presentation
Infrastructure support for automated driving with ODD-awareness by digital twins
Infrastructure support could make automated driving much easier in many scenarios and accelerate the safe introduction of automated driving significantly. Though the provided information must comply certain requirements in from and content to become safe and reliable enough, to deliver real added value. The proposed presentation aspires to demonstrate how a Digital Twin must be setup for being a reliable and advantageous Decision Support Platform in Cooperative, Connected, Automated Mobility (CCAM) to overcome some of the conceptual ODD limits in autonomous driving. The presentation sums up the results of several research projects like DIGEST and COPE (Collective Perception).