Speaker Details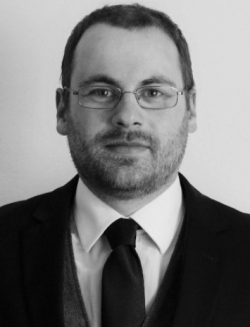 Ernst Phillip Mrohs
He has a BA and MA in geodesy and geoinformation from the Technical University of Munich. He joined NavCert in 2015 as product specialist/technical certifier. Since 2021 he has been head of laboratory at NavCert. Ernst is a member of the IEEE, DIN and CEN standardization groups with a focus on GNSS-based systems. He is a technical certifier and a senior product specialist for GNSS and eCall from TÜV Süd and a member of the royal institute of navigation. He participates in different national and international reserach projects in the automotive and other industries like Accurate, VAGAD and GOSSE VTL.
---
Presentation
ISO17025-conform assessment of GNSS correction under the aspect of safety
The usage of PNT services/functionalities are increasing. Combined with these, the usage of GNSS correction-systems becomes common and more services providers are coming to the market. Furthermore the services are also used in combination with GNSS based systems for the assessment of the performances of PNT-systems in the scope of type approval e.g. ADAS-UNECE-R152. Thus the need to assess independently the quality, performance and safety of such correction is an increasingly important topic. NavCert conducts certification for this and conducted an internal-project to address topics from ISO-26262. This presentation covers experience from current certifications and topics from the internal project.