Speaker Details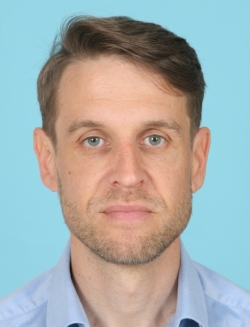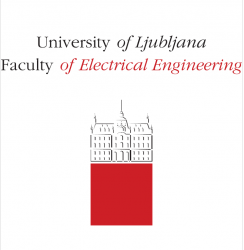 Jaka Sodnik
Jaka Sodnik is a Professor for the field of Electrical Engineering at University of Ljubljana. His research includes human factor and human-machine interaction in vehicles with special emphasis on comfort of users in autonomous vehicles. He leads several national and international projects with industrial (Renault, Ford, Toyota, ISID, Virtual Vehicle) and academic partners (University of Washington, Virginia Tech, Stanford, CARISMA, PLUS) focusing on methods for assessing performance, safety and comfort of autonomous vehicles. He advises the R&D department of Nervtech Ltd., a Slovenian company developing state-of-the-art motion driving simulators and providing simulation technologies for AV testing and validation.
---
Presentation
Objective assessment and mitigation of motion sickness in autonomous vehicles
One of the most important factors for the successful deployment and public acceptance of AVs is the comfort (physical and psychological) of their users or discomfort due to motion sickness. It is influenced by vehicle controller settings and driving style, lack of control and trust, low situational awareness, and potential engagement of users in non-driving related tasks (NDRTs). This presentation will explain various factors that affect user (dis)comfort in AVs and provides a state- of the art review of technology and methods for objective assessment of motion sickness, as well as some potential approaches to actively mitigate it.