Speaker Details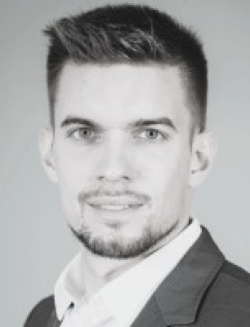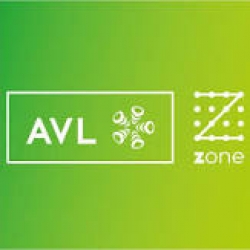 Márton Pataki
Márton Pataki works as a senior test engineer at the AVL ZalaZONE proving ground. From the beginning, he has supported the operation of the track with ADAS tests and related areas. In addition to daily testing, in cooperation with universities and research institutes, he had the opportunity to participate in several different research projects, e.g. L3 vehicle automation UN ECE level regulation. Currently, he is also working on the feasibility of simulation-based testing, in addition to the development of tools for individual use-cases.
---
Presentation
Challenges of track testing based on simulations with real-test experiments
With the development of vehicle automation, more and more complex situations have to be examined. So far, simpler tests with lower speeds from target's perspective have been typical, which corresponds to road or city-like situations. However, driving assistants operating in L3 highway environments require much longer, more complicated scenarios with multiple actors and higher speeds. For effective testing, it is essential to rely on simulations. AVL ZalaZone's engineering team started implementing simulation-based tests according to industrial needs. This presentation describes the inherent advantages and challenges and shows the process of test executions derived from the digital-twin.