Speaker Details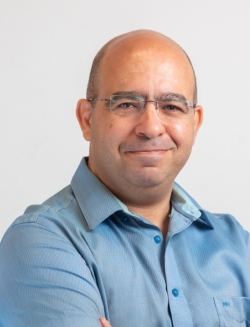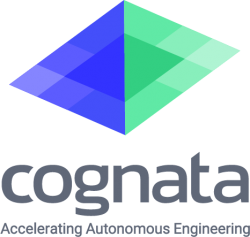 Danny Atsmon
Danny Atsmon, Cognata's CEO & Founder, is a seasoned technologist and subject matter expert in the domains of machine learning, computer vision, and automated driving. Leveraging this unique expertise, Danny has been in the business of launching high-tech products for more than 20 years. He served as Harman's (NYSE: HAR now Samsung) Director of Advanced Driver Assistance Systems and Senior Director of Machine learning and has co-founded several successful technology companies operating at the intersection of artificial intelligence and automotive technology.
---
Presentation
ADAS Real Data Validation, DevOps Tools for Simulation and Validation
CES2022 honoree: ADAS validation takes a very long time. Testing a fleet, as well as sensors position and type requires multiple repetitions of the entire process. Cognata developed a new, proprietary technology that enables the transformation and evaluation of sensors using real-world data collection, enabling physical test drives data reuse and significant cost-reduction. Cognata uses AI to extract the metadata from real camera data and best-in-class sensor simulation, using high-accuracy cloud-based perception stack optimized for accuracy and real-life modeling. With this technology you can simulate your HIL/SIL with real camera data early in the engineering process, saving time and money.