Speaker Details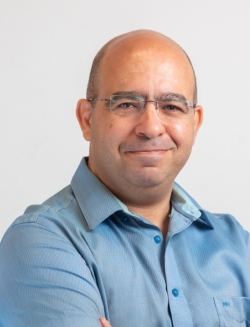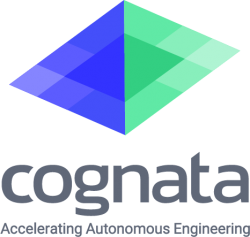 Danny Atsmon
Danny Atsmon, Cognata's CEO & Founder, is a seasoned technologist and subject matter expert in the domains of machine learning, computer vision, and automated driving. Leveraging this unique expertise, Danny has been in the business of launching high-tech products for more than 20 years. He served as Harman's (NYSE: HAR now Samsung) Director of Advanced Driver Assistance Systems and Senior Director of Machine learning and has co-founded several successful technology companies operating at the intersection of artificial intelligence and automotive technology.
---
Presentation
Automatic data generation and training of machine learning models
In this lecture, we will discuss the Cognata Datalab system, an interactive and automatic system specifically designed for training and evaluating the performance of autonomous systems such as AV and ADAS. We will explore how the system uses synthetic data and a simulation system to train and fine-tune neural networks until optimal performance is achieved, resulting in more robust and reliable autonomous systems.