Speaker Details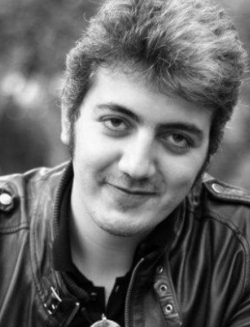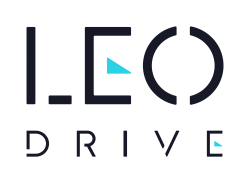 Samet Kütük
Samet Kütük is the Co-Founder and CTO of Leo Drive. He manages product strategy, technical team governance, marketing and investment efforts. Besides Leo Drive, he also assumes managerial roles at the Autoware Foundation, the world's largest open-source project for autonomous driving, of which Leo Drive is a premium member. He is a board member at Autoware Foundation and leads the Marketing and Go-To-Market working group at Autoware Foundation.
---
Presentation
Autoware Open AD Kit: SOAFEE-Based software defined vehicle development for autonomous driving
This presentation will describe how the Autoware Foundation is applying SOAFEE to develop the Autoware Open AD Kit, which is one of the first SOAFEE blueprints. Topics discussed include the architecture of the SOAFEE blueprint implemented in the Autoware Open AD Kit, including the Autoware OSS stack in a containerized/micro-servies architecture, integration with third-party services such as OTA and Mapping, and the cloud-native to edge development and verification framework to enable Software Defined Vehicle (SDV) development and deployment of autonomous driving systems.