Speaker Details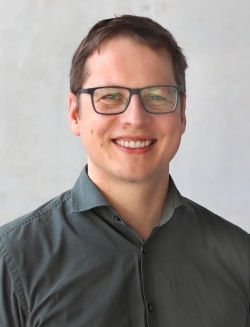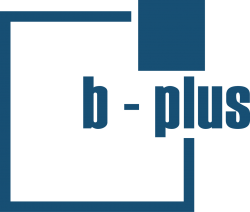 Adrian Bertl
Dipl.-Ing. (FH) Adrian Bertl studied media technology at the Deggendorf University of Applied Sciences, specializing in media informatics. He is working for b-plus since 2009, after his successful time as a team leader for technology-driven product marketing, he started his career in 2022 in the strategic product management of software and hardware development topics for tools for automated driving, including a toolchain for autonomous driving.
---
Presentation
Building a trusted cage for data during data acquisition
Projects for ADAS/AD platforms are increasingly moving to a data-centric architecture. At the same time increasing hacker attacks show the vulnerability of companies R&D. In addition, data protection regulations are implemented stronger and more consistently. These are good reasons to keep the data trustworthy - including correctness, completeness, encryption. At the same time we need high performance due to 100Gbit/s plus sensor bandwidth. This presentation shows a solution and architecture with software function blocks on mobile edge units for trustworthy and performant recording of the data during the test-drive from the sensor to the cloud.