Speaker Details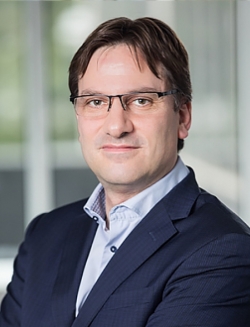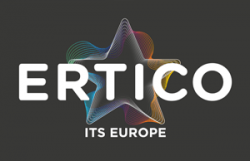 Stephane Dreher
Dr. Stephane Dreher is Senior Manager Innovation & Deployment CCAM and Blockchain at ERTICO – ITS Europe. He is coordinating the EC-funded FAME project aimed at supporting the alignment of CCAM R&I and testing in Europe and contributing to the Trilateral EU-US-Japan ART cooperation. He is a member of the Executive Group of the CCAM Partnership under Horizon Europe, leading the coordination cluster. From 2015 to 2017, he was a Transport Data and Statistics Expert with the United Nations Development Program in Riyadh, Saudi Arabia. Prior to that, he worked 10 years at HERE in charge of EU Government Programmes.
---
Presentation
Landscape and harmonisation needs of EU CCAM R&I and Testing
This presentation will provide an overview and analysis of R&I and testing activities in Europe and its Member States and introduce first findings towards the development of a European Framework for testing on public roads regarding testing regulations and harmonization needs. Building on the previous EU-funded Coordination and Support Actions ARCADE and CARTRE, the FAME project develops and maintains tools supporting the coordination and alignment of R&I and testing in Europe. It capitalizes on shared knowledge to improve, across the CCAM stakeholder community, the cooperation, consensus building and data sharing needed for the organisation and evaluation of demonstration in EU.