Speaker Details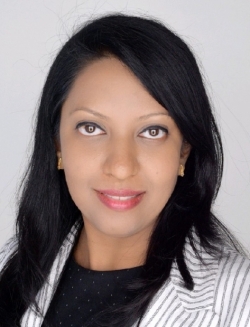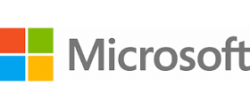 Madhuri Narayana Rao
Madhuri Narayana Rao is a Senior Product Leader at Microsoft and part of the Azure Edge and Platform team that offers offline and edge data ingestion solutions to Azure. Madhuri leads enabling solutions for Autonomous/Mobility OEMs and Tier-1s to ingest their ADAS development data into Azure. In her previous roles, she has worked with enterprise customers in the SaaS, PaaS, and IaaS space.
---
Presentation
Quickly bring up your data harvest to the clouds
Test fleets generate terabytes of raw vehicle data that must be easily offloaded with minimum vehicle stop time. Microsoft and Xylon enable test drivers to bring harvested data to globally accessible computing clouds in the shortest-possible time. Without hardware modifications, Xylon's logiRECORDER Automotive HIL Video Logger enables direct plug-in of Microsoft Azure SSDs and full-speed recording of encrypted data. Filled SSDs can be exchanged within seconds and shipped to the nearest Azure region center. The presented solution completely eliminates the time-consuming and costly process of copying data from the logger's storage to the storage media suitable for cloud services.