Speaker Details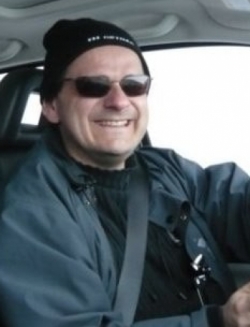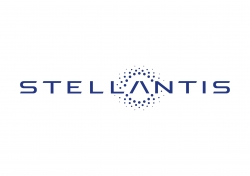 Vincent Abadie
• Vincent ABADIE graduated from the "Ecole Centrale" engineering School and holds a PHD in Control Design and Computer Science delivered in 1994. He joined PSA (Stellantis) as an engineer in charge of controlled chassis systems. He took the position of global chassis control project manager from 2001 to 2006 and then took responsibility for defining the technological strategy for controlled chassis systems and ADAS. • Since 2009, he is the Senior-Expert for ADAS and Autonomous Driving for PSA Group and since 2021 for Stellantis. • He also represents Stellantis in several national and international working groups related to ADAS, Autonomous Driving and road safety.
---
Presentation
Autonomous vehicle safety design and validation process and the role of virtual testing
What is the difference between ADAS and Autonomous driving ? The answer is… safety design and demonstration level. The ISO standards define the objectives and the global methodology and regulation defines a process based on 3 pillars: proving ground testing, open road driving and virtual simulation. But the way to design a safe Autonomous Driving System and demonstrate the achievement of the safety goals is not well defined nor standardized, especially for highest levels of automation. Some fragmented elements exist and have been applied for first applications, in general by limiting the ODD, including redundancy in hardware and software, using data collection and re-simulation and driving massive mileage with dozens of fleet vehicles. The use of virtual testing with massive simulation guided by a scenario approach will be key to be able to put on the market Autonomous Driving System with extended capabilities. The presentation proposes a global process which articulates the different methods with a highlight on virtual validation.