Speaker Details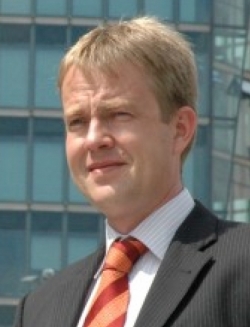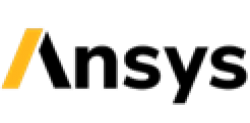 Olaf Kath
Dr. Olaf Kath received his Diploma in 1996 and PhD in 2001 from the Department of Computer Science of the Humboldt-Universität in Berlin. From 2001 onwards he engaged in the introduction of tool supported model-based technologies and methodologies into safety & security assurance processes. He is a functional safety expert with detailed knowledge and experiences in methods, processes and tools for functional safety according to state-of-the-art standards. He has a long year's track record in the definition and application of safety analysis methods as well as in automotive software architectures such as AUTOSAR. Today he is with Ansys Germany GmbH as a VP Product responsible for the safe systems, optimization, autonomy and digital twin product lines as well as leading Ansys' efforts in Model-based Systems Engineering.
---
Presentation
Safety by design, safety by V&V and incremental safety case in a model-based approach
Model-based systems engineering is a methodology that focuses on creating, maintaining, and exploiting models as the primary means of systems analysis and engineering collaboration between different disciplines. We apply these principles to the triumvirate of safety by design, safety by verification & validation and the delivery of incremental safety cases by combining simulation with analysis and scenario at scale for L3 autonomous functions. The presentation demonstrates Ansys's commitment to safety, we will introduce customer use cases which illustrate proven applications of our approach to help bring safe and reliable L3 functions to the market.