Speaker Details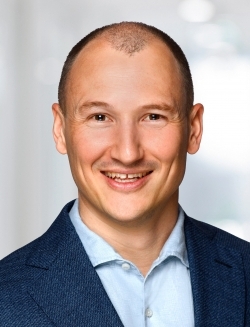 Benjamin Engel
As CTO Ben Engel is responsible for the strategic direction and coordination of ASAM's technical activities. Prior to this, Benjamin was a Global Technology Manager at ASAM responsible for the continued development of the OpenX Standards to ensure their compatibility with the rapidly growing demand for standards for highly autonomous mobility. Benjamin has extensive experience with simulation for V&V in automotive.
---
Presentation
ASAM: Painting our standards into a bigger picture
Standards are playing an ever increasingly important role in enabling the shift from monolithic to modular toolchains in the industry but they are only part of the picture. We need to take into account additional aspects such as comparability, traceability and consistency, both of data and of the use of the standards themselves, in order to fully enable safe V&V of highly automated driving functions. In this presentation we will show what else we are doing in ASAM and together with other organizations in the industry to achieve this.