Speaker Details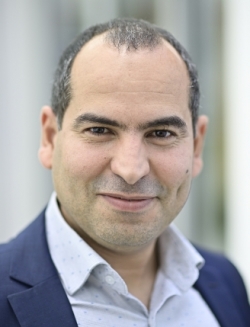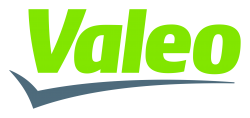 Benazouz Bradai
Dr. Benazouz Bradaï is a R&I Director and Master Expert in Autonomous Driving at Valeo. He is leading Autonomous Driving Research and Innovation at Valeo with several major scientific and industrial contributions in ADAS and Autonomous Driving. He holds a PhD degree in Automatic Control in 2007 from Haute Alsace University in France. His expertise and research interest includes multi-sensors fusion, precise localization and mapping and system architecture. He is a member of different professional associations like IEEE, ADASIS Forum, SENSORIS Consortium, SAE and SIA "Société des Ingénieurs de l'Automobile" as an ADAS/AD Experts Community member.
---
Presentation
Challenges to address verification and validation of AD / ADAS - a Tier 1 perspective
In this presentation, we will oversee the main challenges ahead for the validation & verification of autonomous driving systems. In the top-down phase of the development, we start with a list of the functionality and the global ODD objective of the system. This phase, qualified as "design", helps in refining and defining the intended use of the system and to divide it into unitary functions easier to design and to understand. In the bottom-up phase, there is no unified and formal solution to prove the completeness of the validation process. Therefore, we will give an insight into existing methodologies, frameworks and finally show the status of regulation of ADS at European and International level.