Speaker Details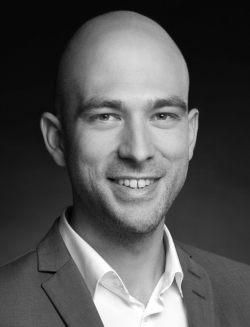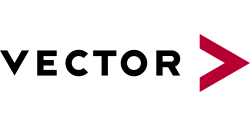 Jakob Kaths
Jakob Kaths studied Mechanical Engineering at the Technical University of Munich, where he received his doctorate in 2017 after conducting research in the field of cooperative traffic signal control. In 2018 he joined TESIS GmbH, which later became part of Vector. Jakob Kaths works here as Senior Product Management Engineer and Product Owner for the Vehicle and Environment Simulation DYNA4. He is excited about all facets of intelligent mobility solutions and their simulation.
---
Presentation
Using open standards for creating re-usable tests and scenarios
Undoubtedly, ADAS functions require scenario-based testing to evaluate their closed-loop behavior. This holds true from early development (MiL) to HiL testing resulting in manifold test execution environments. The creation of scenarios and test-cases is a resource consuming task, making it highly desirable to re-use them throughout all development phases and in all execution environments. Open standards such as OpenSCENARIO build a strong basis for this requirement. This presentation sheds light on how to describe and execute tests and scenarios and evaluate the results using standards with the goals of seamless re-usability and automation in mind.