Speaker Details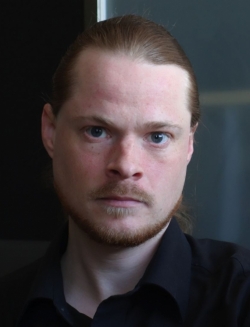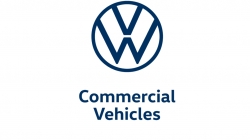 Andreas Richter
Andreas started his career at German Aerospace Center in 2007 as computer scientist with focus on geodata processing for driving simulators and test vehicles. Later, he led the corresponding teams and managed various industry and EU research projects while contributing to the development of OpenDRIVE as well as to Road2Simulation guidelines. He received his PhD on integrated use of geodatabases. Since 2018 he worked at Volkswagen Group IT as Product Owner on backend integration for Volkswagen's electric vehicle platform. Since 2021, he works as Engineering Program Manager for Operational Design Domain for Self-Driving Systems at Volkswagen Commercial Vehicles.
---
Presentation
Operational Design Domain between the poles of development, approval and operations
Automated Driving (AD) mobility services are becoming more and more reality and as a consequence more stakeholders than only the AD developer will work with the definition of conditions for a safe operation: public authorities must understand the definition to give final approval. For that they need a transparent traceability to the conducted tests. Mobility service providers want to know how the system can be applied. They need a mapping to their designated service area. The Operational Design Domain definition should always tell the same story independently how it was transformed. Upcoming standards must and will address these requirements.