Speaker Details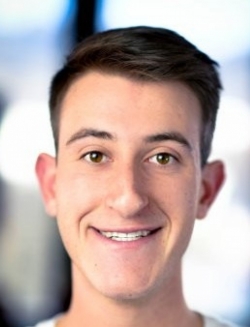 Daniel Feldman
Daniel Feldman is a software engineer at Applied Intuition, focused on drive log use cases such as re-simulation and exploration. Before Applied, he led the Infrastructure & Data team and ran the testing program at Starsky Robotics, a self-driving trucking company. Prior to Starsky, he was the Head of Product at a freight brokerage startup.
---
Presentation
Powering autonomy with log data: best practices for log management
Log data is one of the most essential building blocks of autonomous systems development. However, due to the costs and risks involved in real-world testing, autonomy programs must collect and manage their log data effectively. In this presentation, we will discuss the journey of a log file, starting with log collection and exploration to storage and archival. We will also discuss the technical building blocks, ideal workflows and cost-management strategies of an expansive log management process.