Speaker Details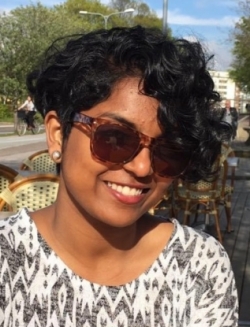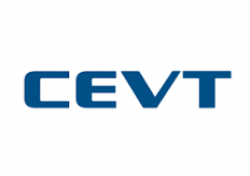 Vivetha Natterjee
Vivetha Natterjee currently works as AD Specialist at CEVT, A Geely Holding Company that offers mobility services. She has over a decade of experience working with Autonomous Vehicles and Safety from Volvo Trucks and Volvo Cars. Autonomous Harbour Trucks and Robotaxi for Cars being some of the key projects she has been part of. With her background in Robotics she strongly believes that Safe Autonomous Vehicles be it L3 or L4 can share the traffic along with Human Drivers and aims to realize trust for Autonomous Vehicles with the help of AI.
---
Presentation
Deploying a safe and trustworthy AV in different markets
Now that we have removed the human from the vehicle, has the AV become safer in traffic? No. We have removed the human and not the human element. But wait, is removing the human the solution? No. In fact, the opposite is true: the more the merrier. In my multi-pillared approach to continuously improving and deploying safe and trustworthy autonomous vehicles, inclusion is key. Data, verification and personas need to be weighed equally. Humans in our different roles (as engineers, as drivers, as traffic inspectors, etc) are to be modeled using AI in order to understand and prove the safety of AVs.