Speaker Details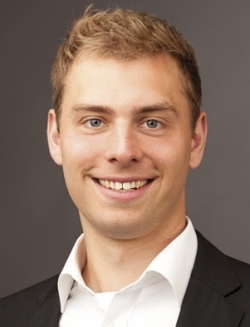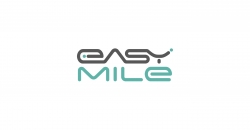 Arwed Schmidt
Arwed Schmidt is EasyMile's Director of Strategic Initiatives - Passenger Transportation. He creates awareness and visibility of the strengths and varied use cases of autonomous vehicle technology, while forging close working relationships with partners, governments and academia. Arwed is a committed specialist in autonomous electric vehicles, bringing 10 years of working experience in project management and strategy to EasyMile. Prior to this he studied Industrial Engineering at Technical University Berlin where he focused on renewable energy systems and electric mobility. He completed his academic education with a doctoral thesis exploring, "Fleet Management of Electric and Autonomous Service Agents in Urban Local Passenger Traffic".
---
Presentation
Deploying autonomous driving technology on European roads - a consolidation of the past years and an outlook to the next chapter.
Starting 2014, over the course of the past 9 years EasyMile has built up a visible and respected project portfolio of autonomous passenger transportation across Europe. Shifting from deployments with a non-type-approvable vehicle platform based on local exemption permits with the requirement for on-board safety attendants, to today's fully driverless and remotely supervised deployments on open roads is a major step forward for the AV industry in Europe. The presentation will focus on key learnings of the past years and critically reflect which elements are needed 2023 onwards to allow a large-scale adoption of AV technology in Europe.