Speaker Details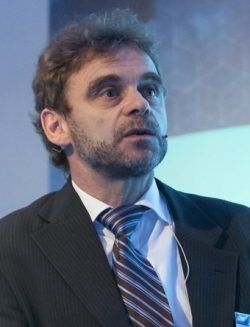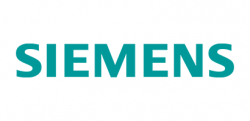 Ludo Gielen
Ludo Gielen held various positions in engineering consultancy, business development, product management, and innovation management in the LMS Engineering Services and LMS Test Division from 1990 till 2012, and, after the acquisition of LMS by Siemens, in the Siemens Digital Industries Software Simulation and Test Solutions (STS) group from 2012 to 2021. Through international technology research projects, he contributed to the development of advanced methods in the fields of transfer-path analysis, combined test-simulation model sub-structuring, executable digital twins, and real-time model-based system testing. He is author and co-author of multiple papers, received the SIAT "best international paper" award and holds several patents. Since October 2021, Ludo Gielen is sr. Director Innovation & Incubation of the Testing Solutions and Smart Vehicle Technologies group within Siemens STS. As such he is responsible for the overall management of multiple international Research and Technology Development and Incubation teams, in the fields of engineering data collection, data analytics, system simulation and real time model-based system testing, with a focus on Autonomous Vehicle Development, Verification & Validation. These teams develop and validate strategic technology options in support of the Simcenter Testing Solutions & Smart Vehicle Technologies software and hardware product portfolio, which includes SCADAS, SCAPTOR, Testlab and Prescan.
---
Presentation
Get to market faster: methodically exploring unknown unsafe scenarios
The SOTIF (Safety Of The Intended Functionality) standard has brought along a shift in the safety case, with a vehicle manufacturer carrying an increased liability. Siemens has developed a proprietary methodology to systematically generate unsafe-unknown scenarios for a specific ODD and (optionally) recorded data. By adopting the Critical Scenario Creation process, OEM's and AV suppliers have a methodology to automatically generate unknow-unsafe scenarios. Additionally, cities and traffic planners can use the tool to identify problem areas and consequently design and implement infrastructure that supports the safest operations, thus minimizing risks in the urban environment.