Speaker Details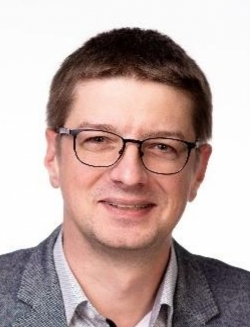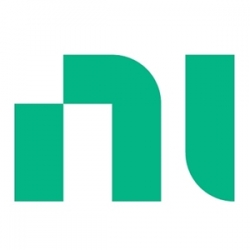 Dimitrij Gester
Dimitrij joined NI in January 2022, as an expert for Camera Injection topics. Previously he was with Expleo GmbH from 2012-2021, developing & innovating the Trentino camera injection hardware. He has a Masters' Degree (equiv., "Dipl.-Inf.") in Computer Science from University of Stuttgart and has been working in the field of image processing & FPGAs for over 12 years, in the field of ADAS for over 10 yrs. In his free time he enjoys flying gliders (Sport Pilot License), designing & flying RC model planes and tinkering with electronics.
---
Presentation
Closing a critical coverage gap in Replay and HIL testing
To achieve the required reliability and safety levels of ADAS and Autonomous Driving, the industry needs to scale test coverage capacity to execute an ever-expanding range of scenario-based Hardware-in-the-Loop tests utilizing both prerecorded data acquired from test drives and virtual data from high-fidelity environmental simulation software. Testing infinite but real-world scenarios requires switching back and forth between Replay and HIL to maximize test coverage as gaps are not acceptable. Learn how to close a critical gap in direct fault injection into the Mobileye chipset using ECU release software instead of HIL mode, to release safer products to the market faster.