Speaker Details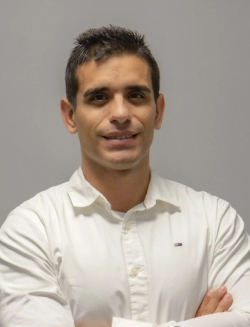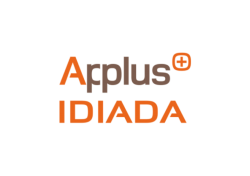 Xavier Sellart
Coordinator of Connected and Automated driving solutions Profile: Xavier Sellart is a Technical Coordinator from the Electronics department. He holds an MsC in Industrial Automation and Electronics and a Bachelor of Telecommunications with the speciality in electronics systems by UPC (Polytechnic University of Catalonia). Xavier Sellart has developed his career in the development of automotive systems. He has contributed on defining requirements and also developing embedded software for ADAS & CAV applications. Since 2018, he is responsible for the technical coordination of the Electronics department from IDIADA HQ with special focus on connected and automated driving.
---
Presentation
Methodology for a Connected-AEB function
The SAFE-UP project demonstrates how V2X connectivity can improve the current ADAS systems (e.g. AEB) on selected scenarios. The Connected-AEB function developed within the project leverages SOTA technology and innovative techniques to feed the data fusion system with additional perception information from external trusted sources, which provides wider and better visibility of the objects around even with NLOS (Non Line Of Sight) conditions. This presentation will include the methodology followed to develop such system, which could be of reference for incoming V2X-enabled ADAS systems.