Speaker Details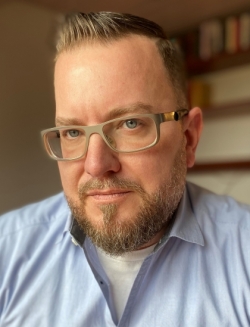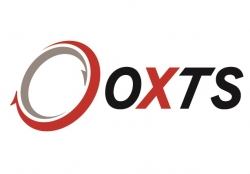 Stefan Lohmüller
Stefan is the Commercial Director for OxTS GmbH, an OxTS business focused on providing engineering services, technical support and sales to customers in Germany and the wider region. Stefan is experienced in the testing of sensor technology for active safety and autonomous driving applications.
---
Presentation
New breakthrough open-road ground truthing performance with INS+LIDAR
Automotive engineers need accurate and reliable vehicle measurements for open-road vehicle testing. Inertial navigation systems provide reference data for position, orientation and vehicle dynamics, but when GNSS signals are blocked or reflected, that data will drift over time. In this presentation, OxTS will present case study data which demonstrates a new breakthrough in open-road INS performance, where LiDAR odometry data and INS navigation data have been combined into one measurement stream, minimising drift in GNSS-denied test areas.