Speaker Details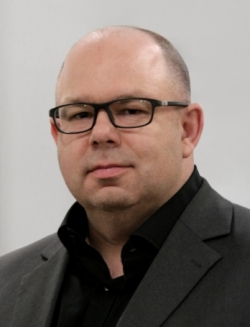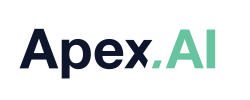 Jan Becker
Jan is a pioneering AV and robotics leader who has been engineering innovations in autonomous driving, robotics, artificial intelligence and hardware/software for more than 20 years. He has been a lecturer at Stanford University on autonomous vehicles and driver assistance for the last 11 years. He is the former head of autonomous driving at Bosch North America and an original author of SAE autonomy levels that are still used today. Jan was a member of the Stanford Racing Team for the 2007 DARPA Urban Challenge. He co-founded the Autoware Foundation and was on the foundation's board of directors until 2020. Jan holds 50+ patents in automated driving and driver assistance.
---
Presentation
A safety-certified vehicle operating system to enable 
software-defined vehicles
Self-driving, connected vehicles, e-mobility and shared mobility rely on software but lack a unified platform, preventing cross-domain development. The vehicle compute and network architectures are moving to centralized high-performance computers, but the software lags behind the hardware. We introduced Apex.OS, the first mobility software platform that can integrate across all in-vehicle domains. The primary vehicle OS is robust and flexible, covering major systems throughout the vehicle and the cloud. It enables user-focused development like iOS and Android SDKs do for embedded devices. We will describe the ISO 26262 ASIL D certified automotive SDK capable of covering all automotive software domains.