Speaker Details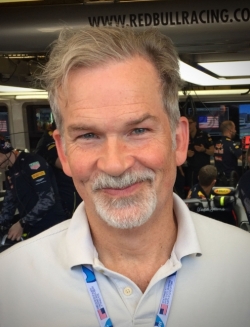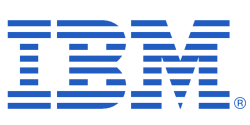 Douglas O'Flaherty
Doug leads solutions, alliances and sales for global growth initiatives. A five-year IBM storage veteran, he joined IBM to grow software-defined storage and led product marketing before shifting to solutions in 2020. Before IBM, Doug worked for Continuum MSP, Red Hat and AMD in product management, marketing and business development. Early in his career he led IT operations for several Boston area startups that included web services, parallel filesystems and online gaming. Doug is a graduate of Yale University and a former New York stagehand.
---
Presentation
Strategies for managing vehicle training data
Autonomous vehicles will always be a work in progress. There is an infinite number of scenarios with multiple variables that span weather, road conditions, obstacles and human volatility. Moving into real-world testing for software, hardware-in-line and monitoring requires data processing and intelligence closer to, or even in, the vehicle. The data that needs to be captured must be FAIR: findable, accessible, interoperable and reusable. A proper data management structure that enables global data sharing and metadata management is required. This can be architected on software-defined storage, workflows and metadata management. In this talk we will cover the basic requirements and case studies of organizations that are well down this path. It will provide guidance on some best practices and potential pitfalls as AV organizations move to real-world testing and ongoing data monitoring.