Speaker Details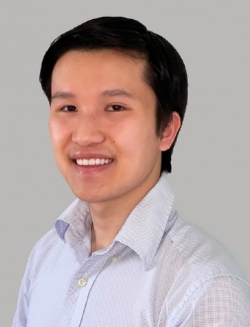 Kenny Hoang
Kenny is a product manager at Applied Intuition and leads the development of the company's verification and validation product suite. Prior to Applied, he was a product manager working on simulation and evaluation software products at Waymo. He graduated with bachelor's and master's degrees in computer science and robotics from the University of Pennsylvania.
---
Presentation
Strategies for creating large-scale scenario libraries for autonomous vehicles
While scenario tests are critical for ADAS and autonomous vehicle development, the industry struggles with identifying what to test and what scenario categories should be fulfilled due to the vast and complex nature of the operational design domain, as well as the difficulty of creating required scenarios at scale. The presentation discusses effective strategies, methods and solutions for creating a large library of scenarios from a wide variety of sources such as simulated data, drive data and maps.