Speaker Details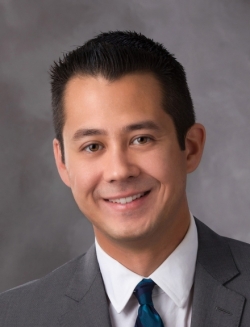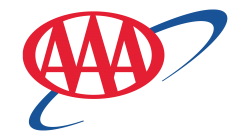 Matthew Lum
Matthew received his BSc from North Carolina State University and served in the United States Coast Guard before receiving his MSc from the University of Central Florida. Since joining AAA in 2015, he has led a diverse range of research projects and specializes in ADAS evaluation in naturalistic and closed-course environments. Matthew also has a publication in SAE Technical Papers in collaboration with the department of chemistry at the University of Central Florida.
---
Presentation
Naturalistic and closed-course evaluation: active driving assistance and driver monitoring systems
AAA recently characterized the performance of direct and indirect driver monitoring systems as they represent a primary means of mitigating ADA system misuse. Specifically, direct driver monitoring systems include a driver-facing camera. Systems utilizing only steering wheel input are referred to as indirect driver monitoring systems. Direct systems were found to be more effective at mitigating driver disengagement relative to indirect systems; however, all evaluated systems allowed some degree of disengagement depending on the specific scenario. While the driver must remain attentive and maintain vehicle control at all times, it is nonetheless important to understand how ADA systems respond to possible collisions in the absence of adequate driver intervention. The performance of ADA systems when encountering critical situations involving another passenger vehicle or cyclist is described herein.