Speaker Details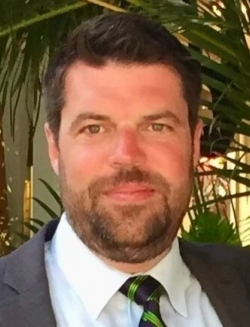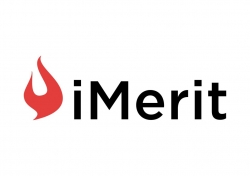 Chris Phillips
Joining iMerit in February 2022, Chris Phillips is a Principal Solutions Architect for autonomous mobility. Chris brings more than 15 years of technical expertise in mapping and location services, specifically for autonomous and connected vehicles. Prior to joining iMerit, Chris worked at HERE Technologies as a Solutions Architect where he was responsible for developing HD maps and related safety services for autonomous vehicles, connected cars and last mile delivery. Chris is an avid skier and sports enthusiast living in the San Francisco Bay Area.
---
Presentation
Leveraging Human-in-the-Loop Annotation to Accelerate ML/AI in Autonomous Mobility
As autonomous vehicle companies scale in the U.S. many are navigating a critical element in the last mile of delivery – edge cases. Join iMerit autonomous vehicle expert Chris Phillips to learn how human-in-the-loop annotation of on-road scenarios is advancing AI/ML algorithm development for autonomous vehicles. Attendees will gain insight on how 2D and 3D datasets are accurately annotated to provide valuable context for machine learning models including delineating lane markings, identifying roadside objects, and marking drivable areas. Additionally, attendees will learn why pre-labeled autonomous vehicle scenarios containing fully annotated edge cases are vital to accelerating AI/ML learning.