Speaker Details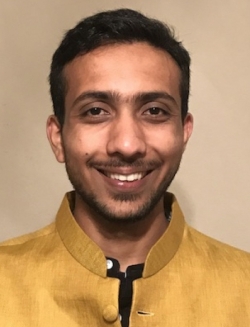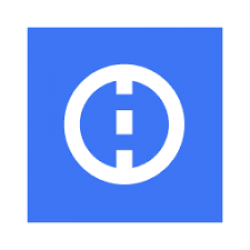 Ravi Patel
Ravi Patel is currently Head of Product for Streetscope, inc., where he is responsible for defining the product roadmap and strategy for Streetscope's traffic safety assurance products. Ravi has a hybrid background working with key stakeholders in the transportation industry who are enabling the future of safe mobility. Prior to Streetscope he worked as a Mobility Strategist / Transportation Planner at Fehr and Peers; before that he worked as a Service Designer and Mobility Researcher at aiPod - autonomous vehicle as a service company; Interaction Designer at Mercedes Benz Research & Development; and Transportation Planner at TMD, inc. Ravi holds a Master of Science (M.S.) in Transportation Systems and Design from Art Center College of Design, Pasadena, and a Bachelor of Architecture (B.Arch) degree from SCET, Surat.
---
Presentation
Measuring the safety of autonomous vehicles
Although safety cases and functional safety testing of machine-learning-based control stacks are useful methods for outlining characteristics that are important to safe operation of autonomous vehicles, neither approach provides a quantitative measurement of safety, against which progress can be measured and standards applied. We have developed and are deploying a quantitative measure of safe operations in traffic, based on continuous measurement of the positions and movements (kinematics) of traffic objects. The Streetscope Collision Hazard Measure provides a dense, continuous, inexpensive, zero-consequence way to measure, assess and compare driving behavior, e.g. different builds of an AV developer's software stack or different configurations of sensors. A quantitative measure of this type is essential to measuring engineering progress during the development, simulation and physical testing of autonomous vehicles, and to providing an independent, quantitative basis for safety standards and public acceptance of AVs.