Speaker Details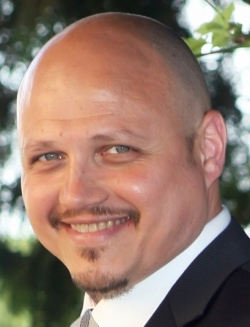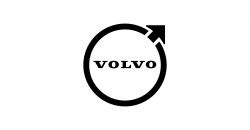 Ivica Svagusa Maric
Ivica S. Maric has a background in Physics Engineering from Royal Institute of Technology (KTH) in Stockholm and Chalmers University of Technology in Gothenburg. He has more than 25 years of experience in industrial industry and 18 years of work experience in Volvo Group corporation. His experience ranges from the aerospace industry and development of measurement methods for jet and rocket engines to the automotive industry as a quality assurance expert and manager, with a focus on verification and validation. Today he leads the department for AD Verification & Validation at Volvo Autonomous Solutions, where he works on developing self-driving trucks and autonomous solutions. He loves sometimes to dig himself in to the infinite space of AD scenarios and Odd parameters, kind a nerdy habit gained through the discovery of the area of Autonomous Driving.
---
Presentation
Panel discussion - Safety validation for Highly Automated Driving
Highly Automated Driving offers many potential benefits. But despite technological progress, timelines for large-scale commercial deployments remain uncertain, the main barrier being safety. In this panel, experts from the industry will discuss and provide insights regarding the challenges of safety verification and validation and the innovations needed for assuring safety and building a valid Safety Case.