Speaker Details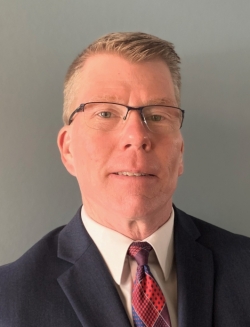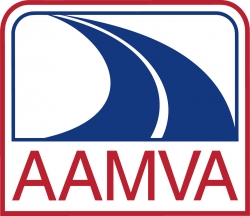 Paul Steier
Paul Steier is the Director of Vehicle Programs with the American Association of Motor Vehicle Administrators (AAMVA). Paul previously served 25-years with the Iowa Department of Transportation (DOT) where he was Director of the Bureau of Investigation & Identity Protection. With AAMVA, Paul serves as lead for the Automated Vehicles Subcommitte and Electronic Vehicle Record Management Project. Paul is an ex-officio member on the Iowa Advisory Council on Automated Transportation and a member of the ITS Personal Delivery Device Working Group. Paul has a Bachelor and Master of Arts Degrees in Criminal Justice from Mount Mercy University.
---
Presentation
AAMVA Guidlines for Testing and Deployment of Autmoated Vehicles
This session will provide a detailed overview of the AAMVA publication titled Safe Testing and Deployment of Vehicles Equipped with Automated Driving Systems Edition 3. This guidance document that will be reviewed provides assistance and recommendations for the regulation of testing, piloting, and deployment of automated vehicles. As there are no national standards for regulating automated vehicle operations, this guidance serves as a benchmark for oversight of safe testing and deployment of these vehicles. This overview will provide an in-depth discussion on guidance given for the main areas of consideration consisting of the vehicle, operator, and law enforcement.