Speaker Details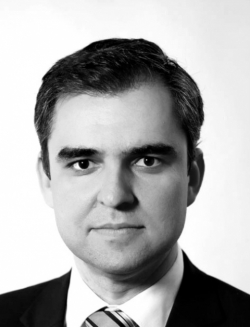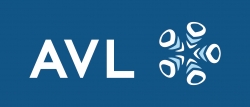 Mihai Nica
Dr. Mihai Nica is currently Global Head of ADAS/Automated Driving & Connectivity at AVL List, GmbH, Graz, Austria (headquarters) – powertrain division. He has more than 16 years of work experience in the field of verification and validation for cyber-physical systems. He is highly passionate about technology and innovation especially resulting from digitalization, automated driving, AI and connectivity. He was working on numerous projects on automated driving, that enable tomorrow's car to become a vehicle for enhanced user experience (safe, fun & connected).
---
Presentation
Smart & Efficient Methods for Testing AVs
Autonomous vehicles are a key enabler for increasing safety and access to mobility for current society, but they can also strongly contribute to the CO2 footprint of current vehicles, by an efficient driving behavior. To enable AVs on mass scale, it is crucial to be able to have smart and efficient testing techniques that assure proper operation of the system in all environmental conditions. This presentation will give an insight on such approaches that make use of ODD information, AI- and combinatorial based testing for enabling a comprehensive test program with highest coverage of the parameter.