Speaker Details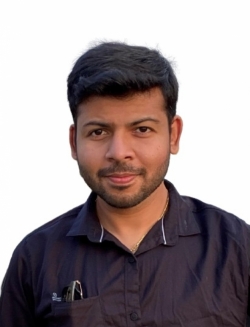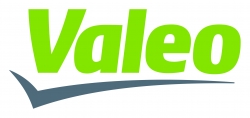 Jagdish Bhanushali
Jagdish Bhanushali is Sr. Deep learning software engineer at Valeo. At Valeo, he works on developing deep learning models for computer vision related tasks. He has worked on MovePredict.AI - Pedestrian intention prediction and gesture recognitions at Valeo. He has more than 5 years of experience in machine learning and deep learning. Jagdish Bhanushali holds a master degree in Computer Science from Santa Clara University.
---
Presentation
Skeleton based Gesture recognition model for Automated Vehicle.
In autonomous vehicles passengers can interact with the system through various physical buttons or voice commands, but pedestrians are far from the car and don't have a communication channel between them. One of ways to convey messages from pedestrians to automated vehicles is gesture recognition where pedestrians can do various actions to inform autonomous vehicles about their intentions. Here we are presenting how skeleton based gesture recognition solves helps to create communication channels between autonomous vehicles and pedestrians.