Speaker Details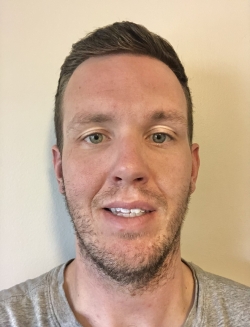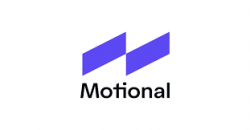 Jeremiah Robertson
Jeremiah is currently a Principal Safety Engineering Team Lead at Motional where he leads the Safety of the Intended Functionality efforts including development of Safety Performance Indicators, safety metrics to assess AV behavioral performance, and applying unique validation techniques to qualify AV capabilities. Previously, Jeremiah worked in AV consulting where he worked on a number of research projects in collaboration with federal USDOT organizations to analyze different AV technologies including HD mapping, simulation, Cooperative Driving Automation, and more.
---
Presentation
A Quality of Exposure Metric for SOTIF Validation
The question of how many miles is enough to determine readiness for driverless deployment has been a popular topic in the automated vehicle industry for some time. This presentation aims to explore the various aspects that should be considered in the decision-making process to establish driverless readiness. While a specific mileage accumulation target is perhaps the easiest to establish as a concrete goal, the oversimplification of this approach and associated fallbacks are laid out here. As a result, a comprehensive approach is required to establish such a target. One new concept Motional is using is the Quality of Exposure metric.