Speaker Details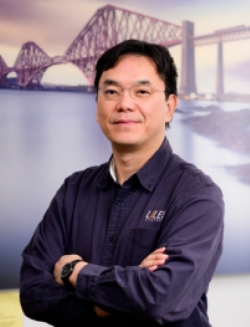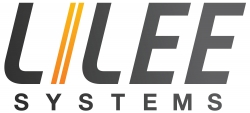 Jia-Ru Li
Dr. Jia-Ru Li is Chairman and CEO of LILEE Systems. He founded LILEE in 2009 focusing on transportation safety, connectivity, and Intelligent Transportation Systems for rail and road vehicles. Dr. Li leads LILEE Systems' business growth and long-term strategy for Autonomy, Communication, Efficiency, and Security (ACES). He additionally has more than 20 years of experience in engineering. Dr. Li has actively participated in the standards body defining next-generation technology and a voting member of IEEE 802.11 Wi-Fi and 802.16 WiMAX for years. Jia-Ru received his Ph.D. from the University of Illinois at Urbana-Champaign, Electrical and Computer Engineering Department.
---
Presentation
Autonomous Rapid Transit: Clear Alternative to Light-Rail and People-Mover
To increase efficiency and reduce cost, LILEE Systems introduced the Autonomous Rapid Transit (ART) system since 2018. Comparing to legacy Light Rail and People Mover, ART reduces cost by 60% and implementation time by 75%. LILEE has completed projects by operating full-sized buses on open roads in America and Taiwan. We will share challenges and opportunities during the development, validation, and deployment phases: 1. System verification by working with cities and operators. 2. DMV license to operate self-driving buses from 9 a.m. to 6 p.m. for 2 years. 3. Infrastructure connecting signal priority and vehicle/pedestrian detection to Operation Control Center.