Speaker Details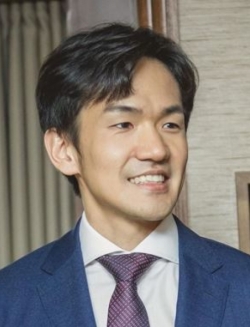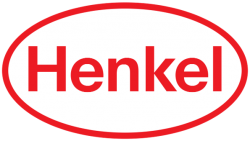 Bongjoon Lee
Bongjoon Lee is a Product Development Scientist with Henkel leading the development of new products, processes, and technologies for thermal management materials and EM absorbing materials and launching products. Lee has extensive R&D experience with polymer and composite materials. His educational experience includes a PhD in Materials Science and Engineering from Carnegie Mellon University and post-doc at University of Minnesota, Twin Cities.
---
Presentation
EMI Gap Pads Simplify Material Needs, Enable High-Performing ADAS components.
Consumer demand is propelling rapid growth of autonomous driving and advanced driver assistance systems. This increase in automotive electronic sensors, which tend to use high frequency (77 GHz) radio waves, coupled with the need for electronic devices to become more power intensive, creates two critical concerns – electromagnetic interference and overheating. Both can lead to damaged components, malfunctions, equipment errors, reduced component life, failure and more. Thermally conductive EM absorbing materials combines electromagnetic attenuation and effective heat dissipation in one material – with typical applications on ADAS components, such as radars.