Speaker Details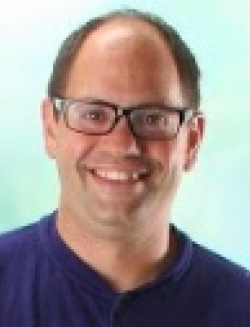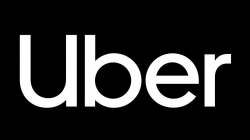 Joshua Wilkenfeld
Josh is a senior counsel with Uber, where he leads the company's regulatory legal efforts with respect to autonomous vehicle development and deployment. In this capacity, Josh advises Uber on a host of regulatory issues related to self-driving technology, and also partners with external stakeholders in approaching the fluid regulatory framework surrounding autonomous vehicle technology. Prior to his work with Uber, Josh spent eight years with the United States Department of Justice, helping to develop complex regulatory techniques for emerging legal issues (including those surrounding the financial sector and immigration). Josh is based in Washington, DC.
---
Presentation
A Vision for Promoting AV Rules & Public Confidence Through Clarity in Safety Engineering Standards
AVs are caught in a chicken-and-egg problem: Regulators want rules to wait for increased public trust, while improved trust depends on compliance with regulatory standards. This presentation offers a solution to this logjam: First, Different organs of government can take steps to apply existing motor vehicle approaches to AVs. Second, third-parties can encourage developers to compile a clear, unitary description of their safety approach. By providing a public accounting for safety, this approach can start providing regulators with a firmer foundation and richer, more technical, more developed content that can serve as a foundation for new AV-specific rules.