Speaker Details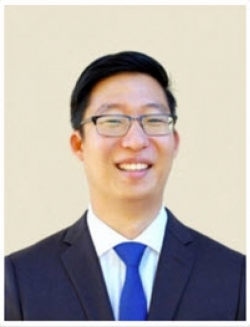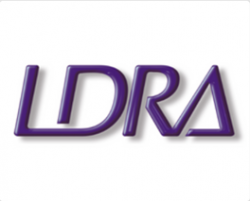 Alex Lim
Alexander Lim is currently a Lead Field Application Engineer supporting customers use the LDRA tool suite throughout the software life cycle for a higher quality code. He started his career with Space and Missiles System Center working on verification of requirements for Flight Systems Software and Flight Management software. He also developed safety and mission critical programming for aerospace applications. These applications included working on embedded targets in UAVs as well as designing the autopilot simulation and structure of UAVs.
---
Presentation
Exploring the Latest Updates of MISRA C: 2023
Learn about the latest updates in MISRA C: 2023, the widely used coding standard for embedded software development, and how these updates specifically apply to the automotive industry. Through practical examples and case studies, we will discuss key changes in MISRA C: 2023, highlight their implications for automotive software development and share best practices for implementation. Stay ahead of the curve and ensure compliance with industry best practices for developing safe and reliable embedded software in the automotive domain.