Speaker Details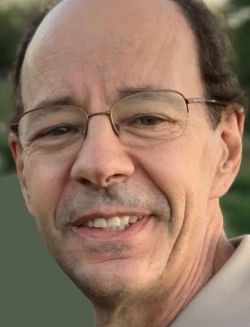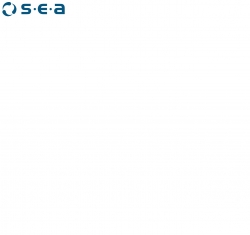 Tony Vento
Tony Vento has been involved in Connectivity for his whole career, from the first Applications Engineer for LabVIEW at National Instruments (NI) to currently in standardization efforts and vehicle test for V2X with S.E.A. He is on working groups for 5GAA and has broad experience in systems engineering in automotive and other industries. For example, he was VP of Systems Engineering and Integration Partners at NI. He graduated summa cum laude from CU-Boulder with a BSEE. His passions include systems engineering and making roads safer for drivers, bicyclists, and pedestrians.
---
Presentation
Insights on V2X, from standardization to validation
V2X (Vehicle-to-Everything) adds capabilities to ADAS sensor fusion such as non-line-of-sight (NLOS) and sensor sharing. It will improve vehicle safety, necessary as fatalities continue to increase between vehicles and VRUs (vulnerable road users like pedestrians). Hear insights on standardization and validation efforts. Standardization includes automotive OEMs and Tier 1s, network operators, semiconductor companies, and device testers. Validation includes 3GPP tests at a physical level, V2X protocol level, and Day 1 Use Cases at an application level. We have tested many V2X devices and collected field data from OBUs (on-board units) and RSUs (roadside units). Additional 5G benefits are coming.